Here is the lowdown:
About Us: Crystal & Brian. Engaged 8/17/08. We've been together just over three years.
Budget: Around $10,000
Guest List: It's at 125 right now.
Wedding Date: 09-12-09
Ceremony Location: The Scarab Club garden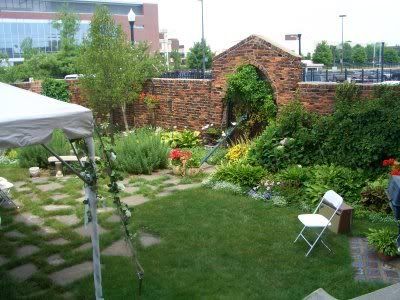 Reception Location: Detroit Historical Museum (Wrigley Hall & Cadillac Cafe)
Reception Afterparty: Bronx Bar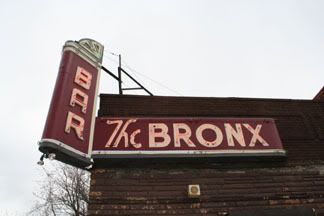 We're in talks with a DJ we found on Craigslist that's only charging $75 an hour! We also found a great photographer that charges $850 for the entire day!
So much more to post but this is all our basics!